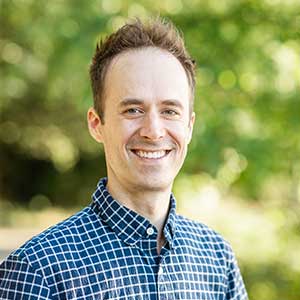 Dr. Laird has been practicing in our area since 2016. He earned his Bachelor of Science in nutritional science at Brigham Young University before serving a mission in Guatemala for two years. During that time, he became fluent in Spanish. He earned his DDS at the Virginia Commonwealth University School of Dentistry in 2013. In 2015, He also completed his orthodontics residency and his MS in orthodontics and dentofacial orthopedics from the University of Oklahoma College of Dentistry. He is a diplomate of the American Board of Orthodontics. He has accomplished the following achievements:
Dr. Laird is a member of the following professional associations: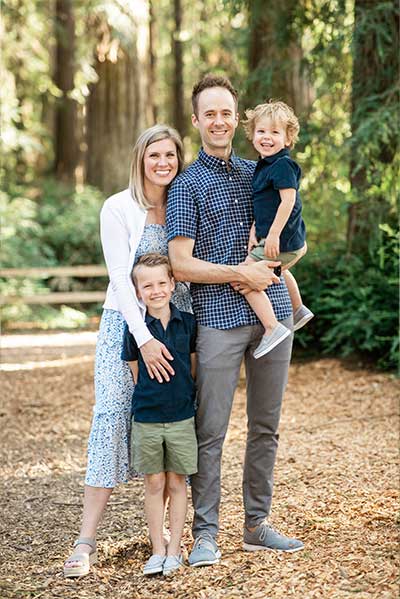 Dr. Laird is a perfectionist who wants to make sure his patients get the smiles that they want. He loves being an orthodontist and straightening his patients' teeth. He works very hard at his calling, and his personal motto is "Persistence."Dr. Laird's wife, Lauren, is our office manager and a native of Katy. She is also a graduate of Cinco Ranch high school (Go, Cougars!). Dr. Laird and Lauren have two sons, Branson and Crew. In his spare time, Dr. Laird enjoys the outdoors and looks forward to skiing, boating, kitesurfing and hiking.
Meet Our Team
When you visit Laird Orthodontics, you will meet a team that is dedicated to helping our orthodontist create attractive and healthy smiles. But our team members are also here to help you have a great orthodontic appointment in Houston, Texas. Our friendly team members are dedicated to providing you with high-quality care, but they are interested in more than just the alignment of your smile: they want to get to know you! At our office, we speak English and Spanish to meet the needs of our community, and you can contact our team at 281-392-1155 to schedule your visit.
Check back soon to meet our team.